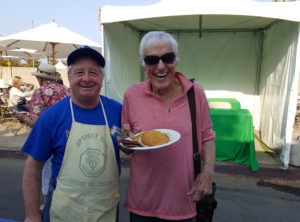 Missing Your Pancakes?
Join our Campaign for Malibu's Youth, 2017 to raise funds for the many youth activities and leadership opportunities we support. Your generosity helps to keep our local youth on a positive journey! https://www.youcaring.com/optimistclubofmalibu-912084
(We hope you'll come by for some pancakes in the new formatted Arts Festival in November, 2017)!